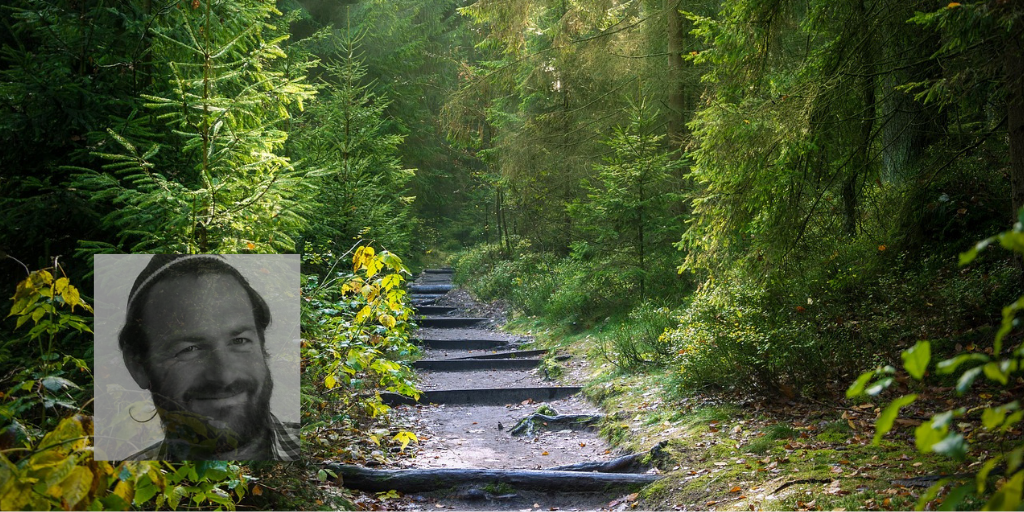 Lighting Your Inner Path
Why is life filled with ups and downs?
Are you the only person that never seems to succeed?
Join Dovid Mark in learning how we all face obstacles in our life and how these obstacles are all part of HaShem's plan to help us grow and ultimately accomplish our mission in this world.
Find a way past your inner doubts and worries.  Stop struggling and start succeeding in discovering the real you that exists beneath the layers of this world.
This class focuses on:
Developing joy
Letting go
Discovery
Course Audio/Video Archive
5:30 PM to 6:15 PM Israel Time
Breslov Shul, HaShla St 11, Jerusalem (will be posted)
For Men and Women – Separate Seating
Mashivat Nefesh (Restore My Soul)
Send me class reminders for this course