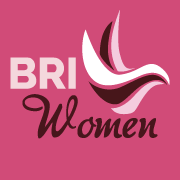 You can now find us on Facebook @briwomen
You can also join our new BRI Women WhatsApp listening-group with a daily mini-lesson of Rebbe Nachman's teachings with Chaya Rivka Zwolinski. (Just a couple of minutes long.) Right now we're doing Rebbe Nachman's remedies. So far we've learned Simcha, Sincerity, Starting Over, The Gift of Forgetting, and Having A Holy Eye. Go here to join the group.
Also, there is a BRI Women Share and Discuss Group on WhatsApp where you can share and discuss.
Please join us!