Just yesterday, over 40 men returned from Uman from an awe inspiring journey.
Led by Chaim Kramer, Shlomo Katz and Zvi Kramer, the group toured the graves of the great Tzadikim in Ukraine and returned home spiritually refreshed and uplifted.
Take a peak at this group picture at Reb Noson's Tzion: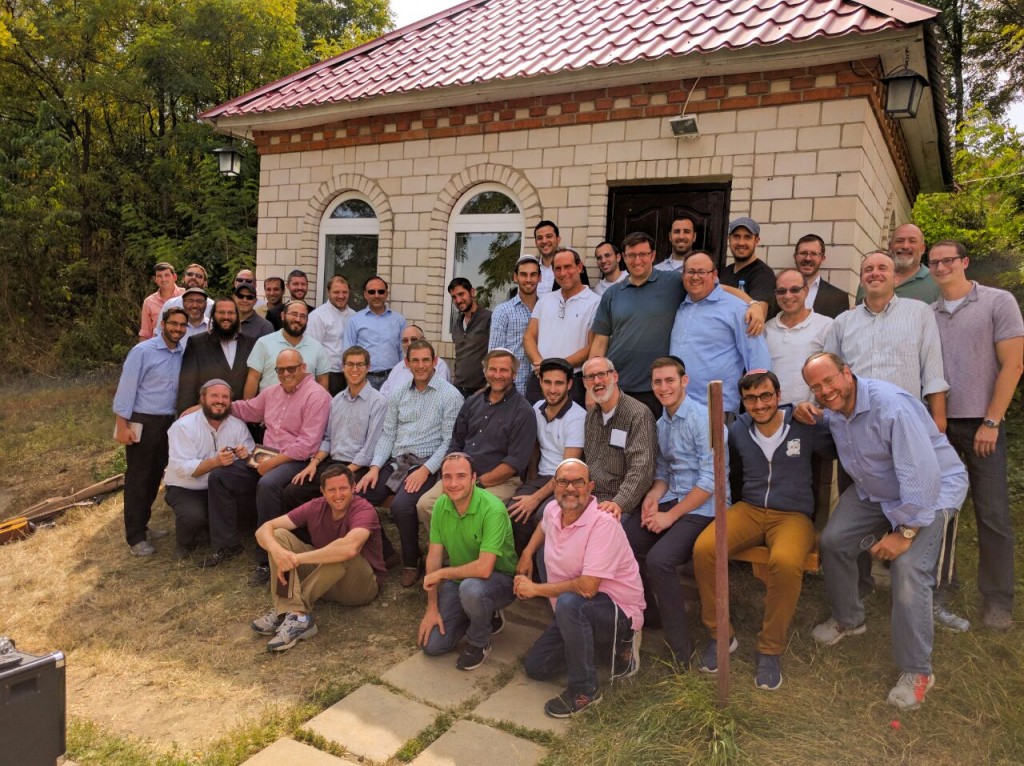 Can't make it to Uman for Rosh haShanah?
Sign up now to our upcoming trip:
We're planning a post-Sukkot trip for men on Nov. 21st with Yosef Karduner and for women Nov. 6th led by Chaya Rivka Zwolinski.
Be sure to contact us at [email protected] for our future men's trip or at [email protected] for our women's trip.
Nesiya Tova!