Chaim Kramer – Parshat Devarim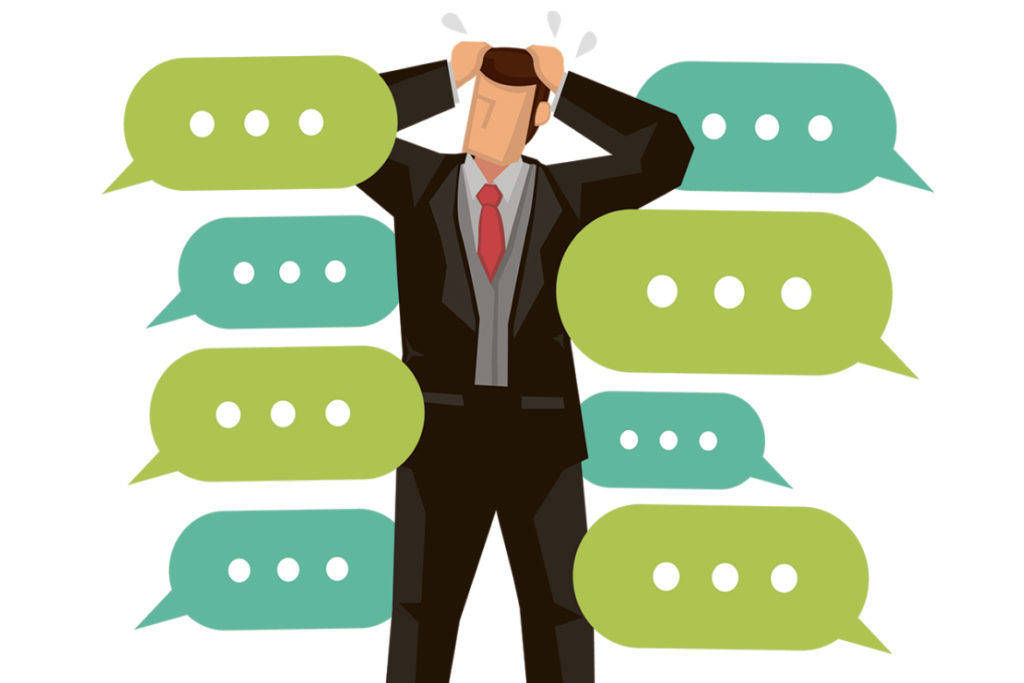 This week Chaim Kramer discusses the Torah portion Devarim (Deuteronomy.) He discusses the rebuke of Moshe Rabbeinu and talks about Rebbe Nachman's advice on how to rebuke another. Reb Chaim also shares a personal story and explains how to include Hashem in the many decisions we make each day. He speaks about the Holy Land, the importance of having faith in Hashem and faith in yourself, Shabbat Chazon, and more.
Like this video? Then please LIKE, SHARE, and SUBSCRIBE!