This email is the last one to be sent out offering you the once in a lifetime chance of being a partner in the publishing of the monumental final volume of Likutey Moharan. Don't let this opportunity pass!
You will also get your complimentary set of Likutey Moharan and dedication as well.
I WILL BE A PART OF IT!!
A massive 30-year project unprecedented in scope is nearing conclusion. Now is the last chance to be a part of this historic effort to bring the teachings of Rebbe Nachman of Breslov before an international, multi-lingual audience.
By contributing $500 you will be sponsoring a page and can include a dedication in the book in memory/merit of a loved one. You will also receive the entire 15 volume set, or the set of books below: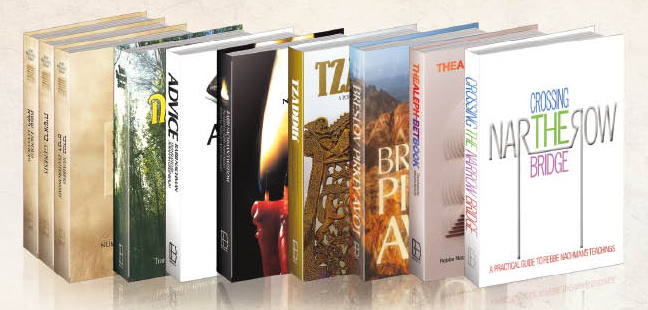 PLUS now before Pesach, receive a complementary copy of the Breslov Haggadah as a token of our appreciation!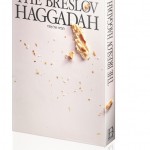 Sign Up: Take part in this great mitzvah by clicking here. You may choose to pay in ten monthly increments of $50.
Watch a video about this project featuring Rabbi Chaim Kramer by clicking here.
Read more about this project by clicking here.