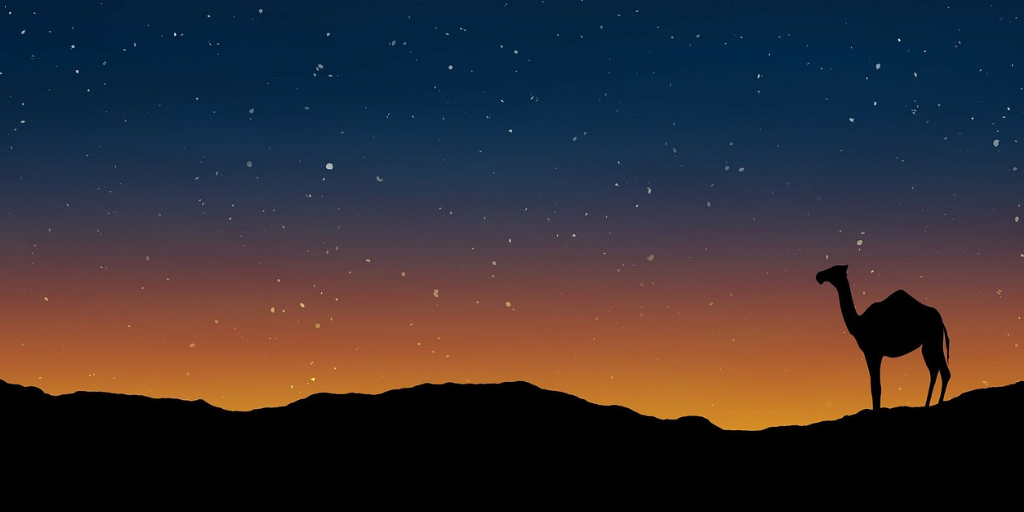 Our inner narrative may be one of ups and downs, but Rebbe Nachman's teachings show us how to experience freedom. Dovid Mark will discuss how each of us can take charge and redeem our inner princess (the neshama) from the clutches of our personal Mitzrayim, and expand our consciousness.  Pesach is that time to awaken and flee the fortress of "the no-good."  This workshop will help you utilize Passover to free your soul from constricted space!
Topics include:
The Journey of Your Soul
The Meaning of Mitzrayim
What is Freedom, Really?
Wake up—It's Pesach!
And more…
Click on the box during the posted class time:

Currently available for iPhone – iPad – Android – BlackBerry
Click on your device type above.
Download the ClickMeeting Mobile App.
Login by using access code: Meeting ID: 923-122-165
Course Audio/Video Archive
Sunday 10:00 AM to 10:40 AM (EST); 5:00 PM to 5:40 PM (Israel Time)
Various including: Likutey Moharan, Otzar Hayira on Pesach; Rabbi Nachman's Stories (The Lost Princess); and more.
Send me class reminders for this course