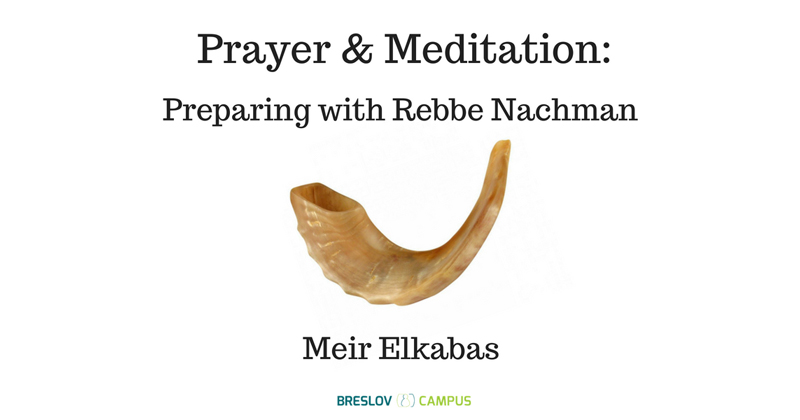 In the month of Elul, we prepare for the spiritually intense days ahead: Rosh Hashana, Ten Days of Repentance, Yom Kippur, Sukkot and Simchas Torah. Everything depends upon our connection to the Tzaddik and our prayers.
In this survey class, Reb Meir will discuss a series of Rebbe Nachman's lessons that are brief and informal as compared to the Rebbe's other teachings. Each lesson discusses some aspect of prayer—especially hitbodedut (personal, prayerful meditation in which one talks to Hashem in one's own words). Also discussed are the daily prayers, Tikkun Chatzot, Psalms, and other prayers.
Topics include:
Prayer and Opposition
How to Pray with Sincerity and Honesty
The Power of Hitobodedut
Yearning for God and Coming Closer to Him
King David's Legacy
The Midnight Prayers
Sophistication vs. Simplicity
And much more…..
Currently available for iPhone – iPad – Android – BlackBerry
Click on your device type above.
Download the ClickMeeting Mobile App.
Login by using access code: Meeting ID: 463-852-658
COURSE AUDIO/VIDEO ARCHIVE
Sunday, 10:00 AM EST – 5:00 PM Israel Time
Sunday August 12 through Sunday September 2
Beginner through advanced, everyone's welcome. No previous class attendance is required.
Likutey Moharan II, Lessons from 93 through 104 (most)
August 12, 2018 - Class 1
August 19, 2018 - Class 2