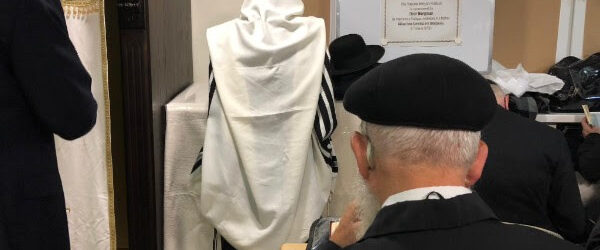 Series: Relationships with Chaya Rivka Zwolinski
For women only
Whether or not you're a woman whose menfolk are going to Uman, Rosh Hashana, you probably have some questions such as:
What does Uman, Rosh Hashana mean to me as a woman?
How can I connect to the Tzaddik if I'm not in Uman on Rosh Hashana?
How do the Rebbe's Rosh Hashana instructions apply to me?
What can I do to make my Rosh Hashana (with or without family) more fulfilling here at home?
We'll discuss Breslov insights and practical strategies for making this Rosh Hashana your best one yet, based on the teachings of Rebbe Nachman of Breslov. Group participation encouraged.
Currently available for iPhone – iPad – Android – BlackBerry
Click on your device type above.
Download the ClickMeeting Mobile App.
Login by using access code: Meeting ID: 318-967-614
COURSE AUDIO/VIDEO ARCHIVE
Monday, September 18th, 2017


8:30 PM Eastern time, 5:30 PM Pacific time
Date: Monday, September 18